Monday, February 19, 2007
Tongue Slave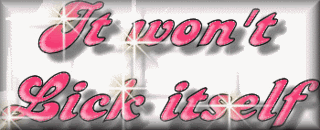 Oh, but that's were you come in. It's your job to service me like the good little slave you are..... Your job to lick my little cunt until I cream and then lap up all my hot, pussy juices before they run down the crack of my ass.
That's a good tongue slave ~ Please your sexy mistress.

Thursday, February 01, 2007
Valentine Special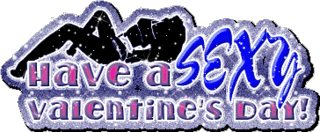 Five (5)

FREE

minutes to spend with me with any
purchased call now through
Valentine's Day!
(Mention Special when you call)