Friday, July 20, 2007
Calling All Harry Potter Fans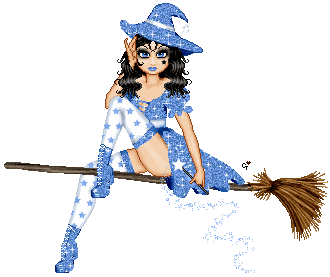 glitter-graphics.com
Actually you should call me. ;-)

Yes this little witch is a huge Harry Potter fan, and I'll be in line at Midnight for my copy of Book 7: Harry Potter and the Deathly Hallows.

I'll be home all weekend with my face in my book, but call me. I'm sure I can think of a good place to put your face.

Of course the only spoilers I want is you spoiling me. ;-)

Oh, and Sam. I'm going to win our little contest on who reads the book first. I'm thinking my reward might be you, your webcam, and a little naked dance. Smile
Tuesday, July 03, 2007
Enjoy!
Enjoy your day with friends and relatives, but don't forget to save some time for you!
Call and we'll have our own little celebration.
Monday, July 02, 2007
Start At The Toes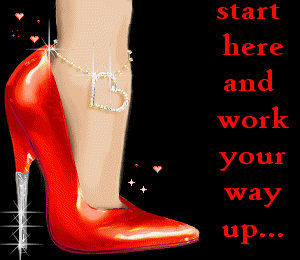 You're a strong, in-charge kind of guy. People look to you for guidance. They depend on you and you can never show any weakness.
Yet somehow, the sight of my long stockinged legs in high stiletto heels makes you go all weak. That little submissive side of you, that is generally buried deep inside, suddenly rises to the surface. All you can think about is kneeling down at my feet and worshipping me...submitting to me....acknowledging that I am the one in control here.
Call and I'll teach you what it means to serve a strong Mistress. Otherwise, you'll never know just how good submission can feel.