Monday, November 06, 2006
Guess Who's Having A Birthday?!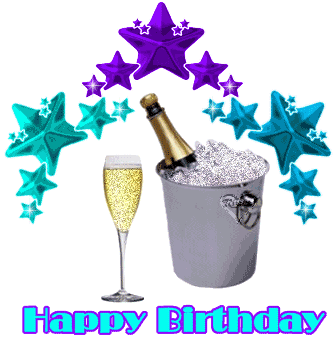 M

e

!
My birthday is November 9th, and just around the corner. Unlike some people, I love birthdays. And if anyone should be interested in sending me anything, just check out
my wishlist
. This Diva
loves
gifts!
Comments:
Mistress Taylor,
I want to be the first to wish you a very happy birthday. Since becoming one of your slaves, I have found my life completely rewarding. Your control of my sexual being has shown me how great I can feel when I trust in you. How devoted and attentive I can be when I obey you. While I continue to lust for you, I know that I can only cum when you allow me that pleasure.
Thank you Mistress Taylor,
Post a Comment
<< Home